Foot Massage Alpharetta Georgia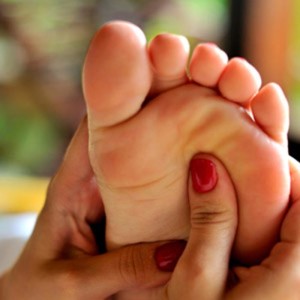 Foot Massage Alpharetta Georgia | Book your next foot massage at Hands On America in Alpharetta. Our clients love the environment at our beautiful location that is not only relaxing but inviting. You can enjoy the expert hands of a massage professional tend to all those tight muscles for a session customized just for you. Feeling pain from standing at work or from a day of shopping? We know all about it and have the knowledge and skill you want and need to get back on your feet in no time. Give Hands On America a call to book your soothing foot massage today.
Our process begins with a deep understanding of the human anatomy. Every significant muscle in the foot is accounted for and given much needed attention during your massage. The next step is in our process is prepping the atmosphere you have during your massage. Firstly, we ensure our rooms and quiet and lighted just the right amount so you can focus on your massage. Secondly, we make sure you are comfortable and properly prepped for a highly relaxing massage by getting you situated on one of our high end massage tables.
Our massage professionals are seasoned veterans who love what they do. We hand pick those professionals we want to work with us so you can be sure that every experience you get from us will be an experience you'll want to have again and again. Our rates are very competitive and we work hard to continue to prove ourselves in this competitive industry. We are going to make sure your foot massage from us is one to remember so you always want to come back. Come and get a massage from Hands On America, your 'other' family right here in Alpharetta Georgia. Give us a call at: 1-678-602-9351

To Schedule an appointment with one of our Professional
Swedish Massage Therapist Call:  
678-602-9351
Foot Massage Therapy Alpharetta Ga.
Swedish Massage Therapy Alpharetta Georgia
678-602-9351
4895 Windward Parkway Suite 103, Alpharetta, GA 30004
Member, Associated Bodywork & Massage Professionals